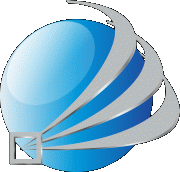 Monitor Electric is in closing stage of creating the System for Data exchange for generating equipment configuration and parameters with market participants in format XML53500—"MODES-Terminal", custom-made for SO UPS.
UDOs, RDOs and many generating companies took part in system testing. Testing results, actual experience with software, proposals on software development and coordination on this issue were discussed at the meeting of 06.08.2009 which was held at SO UPS. Participants of the meeting were representatives of Monitor Electric, SO UPS and generating companies.
Preparation for installation is started.
Distribution kit is available for download at our site (menu "To clients"–"Download"). After authorization you should choose the product "MODES-Terminal", then "MODES of T-station".